What We Do
Our Services
We provide unparalleled expertise in data. Our experts can provide strategic guidance, technology evaluation, end to end solution delivery, and even staff augmentation to effectively complement the talent you have invested in.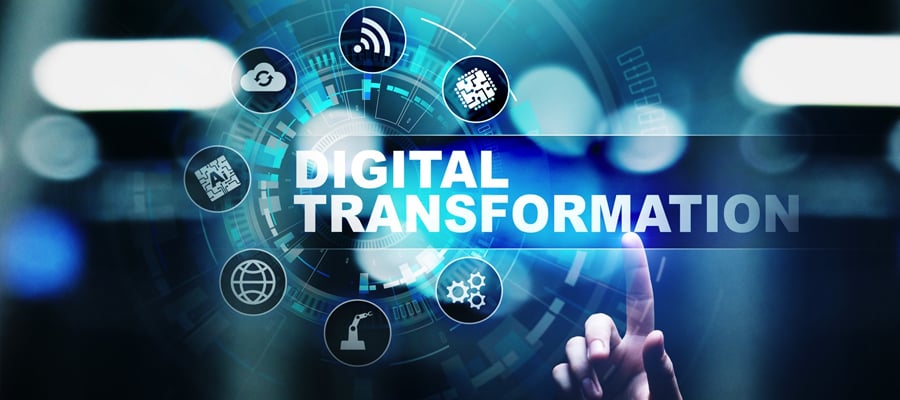 Strategy Consulting
As former corporate technology and data leaders ourselves, we know your data and analytics journey is never easy. But we can help. Through our State of the Data assessment, we can diagnose your data strategy, including all aspects of people, process, and technology, and chart a course for success. Our approach is straightforward: We focus on critical business priorities and outcomes, and we can guide you seamlessly from strategy to execution.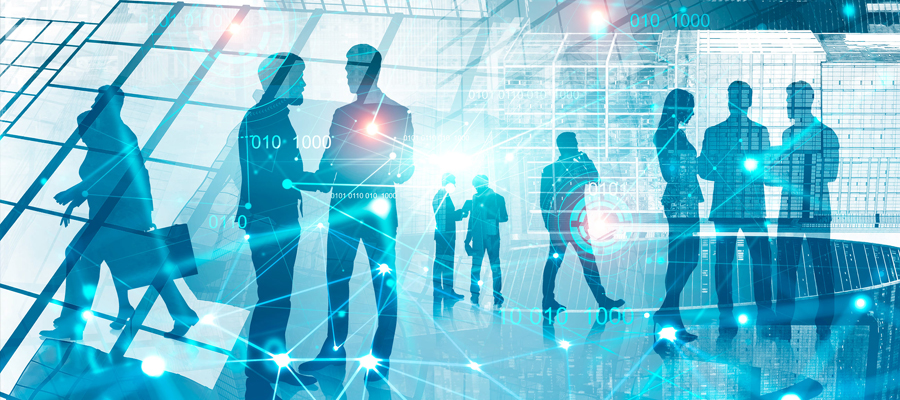 Implementation Services
Our delivery team can execute your end-to-end project, leveraging agile methodology, from discovery/understanding requirements to deployment in production. Our methodology is to deliver requirements in sprints, leveraging a product owner from your team to define scope and priorities. Each sprint begins with backlog grooming to confirm sprint deliverables and ends with a demo of capability delivered. We will manage handoff to your internal team, or provide offshore ongoing support services, to ensure you're set up for continued success.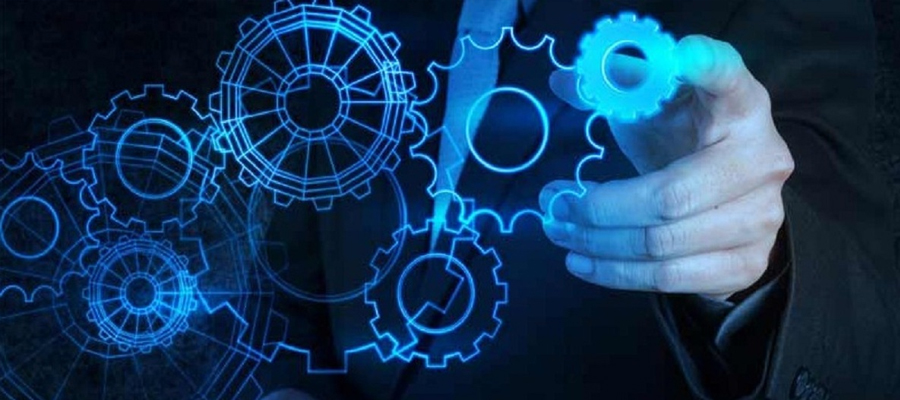 Integration Services
Our experts in Integration platforms can architect, design and build your batch or streaming integrations. We offer Data Integration as a Service to both build and/or manage these integrations on an ongoing basis.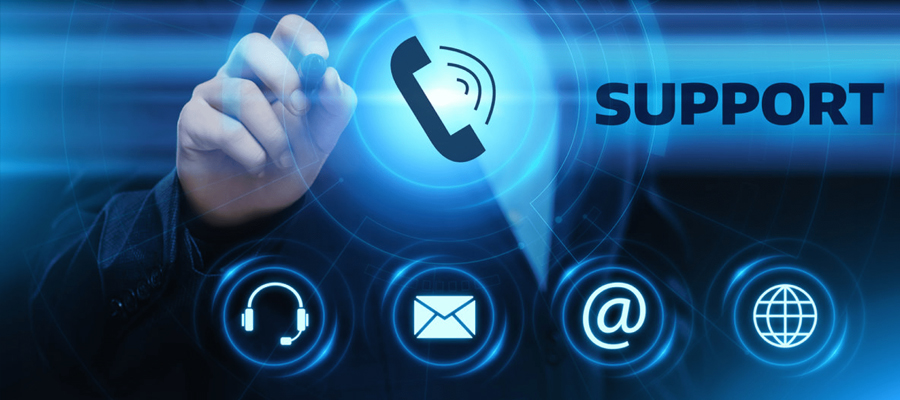 Enhancement & Support
We offer a 24 x 7 onshore/offshore support model to support your data management environment for bug-fix support. We can also provide enhancement capability to build out small enhancements - MDM configuration, data integration design & build, analytics support, including machine learning (ML) model build, training and deployment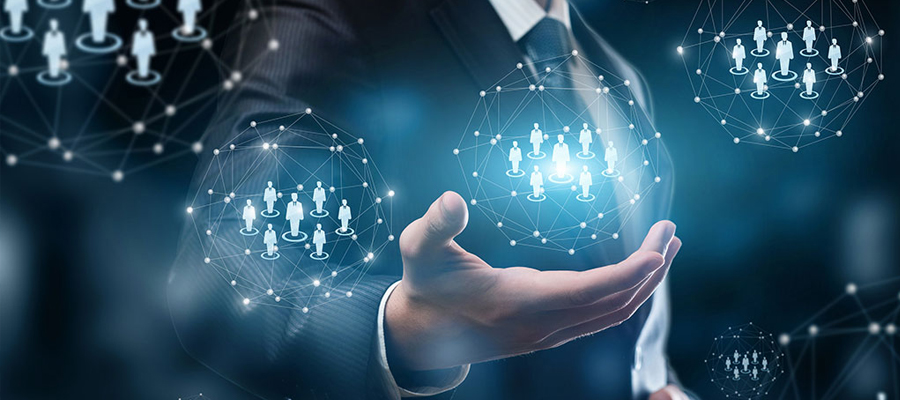 Staff Augmentation
We can provide dedicated technical resources, onshore or offshore, as extensions of your in-house teams. This allows you to augment your existing workforce with skilled resources when you need them.