Solutions
Case Studies
We are proud of the impact our work has on our clients businesses. Here is a selection of how our expertise has helped a variety of companies in different verticals.
DATA DRIVEN MOBILE MEMBERSHIP APP PROJECT DESCRIPTION
US Based Country Club Company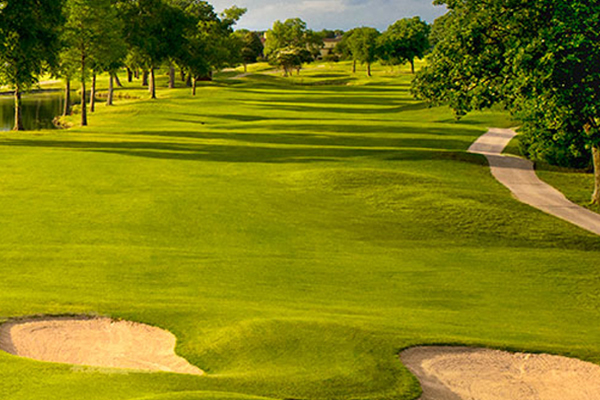 Project Description
As part of their digital transformation this US based country club owner's challenge was to leverage the data foundation, built by imidia, to drive a membership mobile app. The key mobile app capabilities were to allow members to reserve tee-times, make dining reservations, and make payments.
imidia had previously worked with this company to migrate their legacy ERP systems to the cloud and had implemented a data foundation, using a graph database to model their business. As a next step on this digital transformation journey, imidia built a rules-based engine to pass data directly from the data foundation to a mobile app, allowing members to manage their membership. The data is passed realtime from the data foundation and the rules-based engine confirms key information, for example, whether the member has privileges at a particular club or the ability to play golf on specific days/times.
Outcome
The membership mobile app has transformed the member experience. In addition, data from the app has improved visibility into member usage patterns, allowing for upsell/cross-sell opportunities.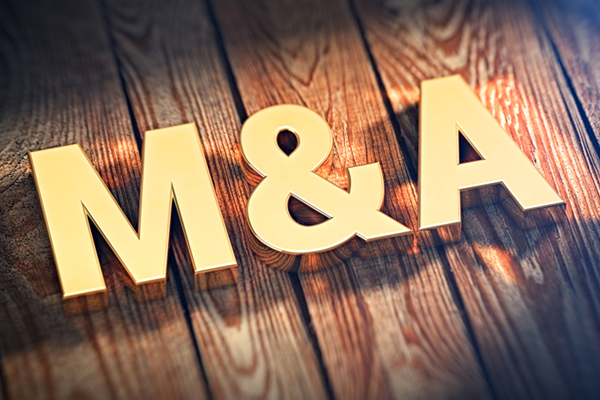 Pre-Merger Cloud Based Data Transformation Platform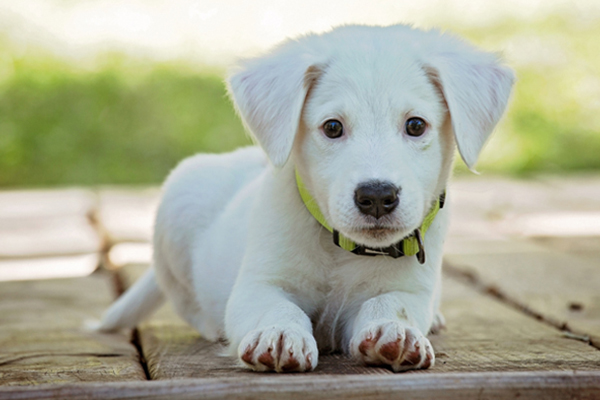 Master Data Management with Enhanced Customer Preferences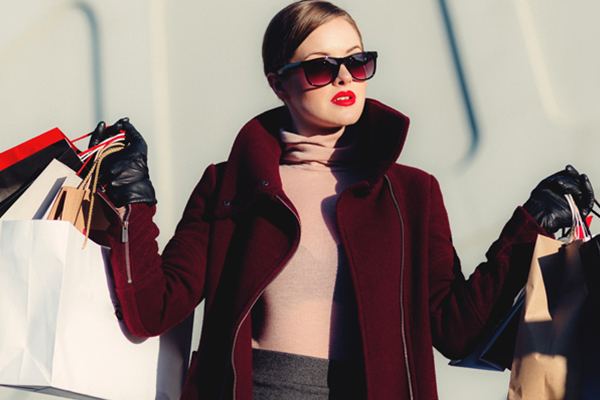 Personalized Shopping Experience
PRE-MERGER CLOUD BASED DATA TRANSFORMATION PLATFORM
Two Largest US Food Service Carriers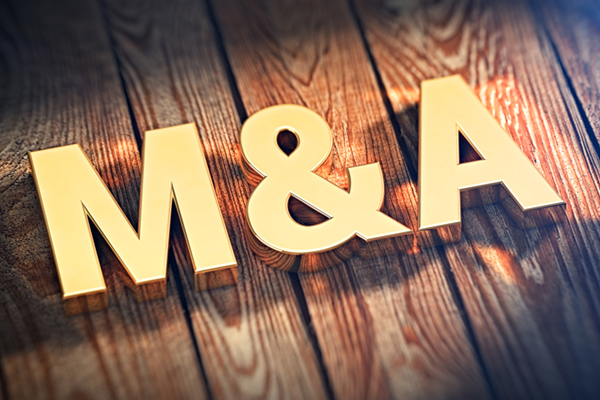 Project Description
As part of pre-merger activity, there was a need to integrate data from two companies to get a single view of customers, suppliers, and products in order to estimate synergies. Data needed to be analyzed within the legal and time constraints of the pending merger transaction.
imidia set up and configured three cloud MDM tenants. Each of the two separate entities received a tenant to provide the granular security and visibility controls required to adhere to the pre-merger legal requirements. The third tenant was used to combine the information from both entities in a clean roo cloud that allowed auditors to assess synergies and overlaps by cleaning, enhancing, deduplicating, and uncovering relationships across hundreds of thousands of attributes between the extremely large data sets.
Outcome
This innovative solution provided a single point of data governance with a 360-degree view of the combined companies' data. It also automated the segmentation of customer data, allowing analysts to create a single go-to market strategy for the combined company. The cloud-based solution enabled pre-merger activities to begin very quickly.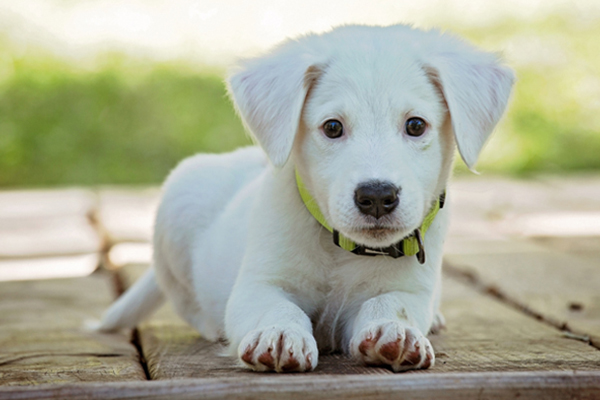 Master Data Management with Enhanced Customer Preferences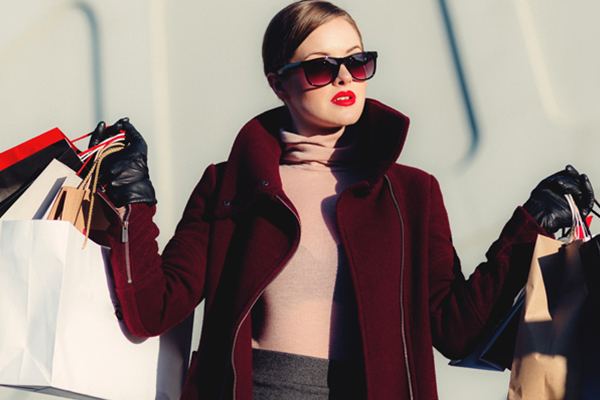 Personalized Shopping Experience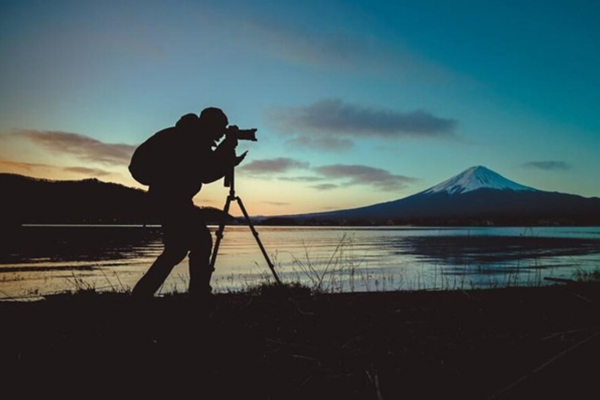 Multi-Domain MDM Solution
MASTER DATA MANAGEMENT WITH ENHANCED CUSTOMER PREFERENCES
2nd Largest US Pet Retail Company
Project Description
Customers of this US pet retailer had a disjointed user experience across buying channels. There was no consistent way to connect customers with their pets.
imidia built an end-to-end data management platform. This included upfront data wrangling – data profiling, automated data preparation, and creation of reliable data integration. imidia also implemented a cloud-based master data management (MDM) solution. imidia configured match/merge and survivorship rules. imidia implemented personalized, flexible customer preferences, allowing individual preferences for different types of purchases and services.
Outcome
This retailer now successfully offers its customers a consistent and efficient omni-channel experience, taking into account detailed customer preferences.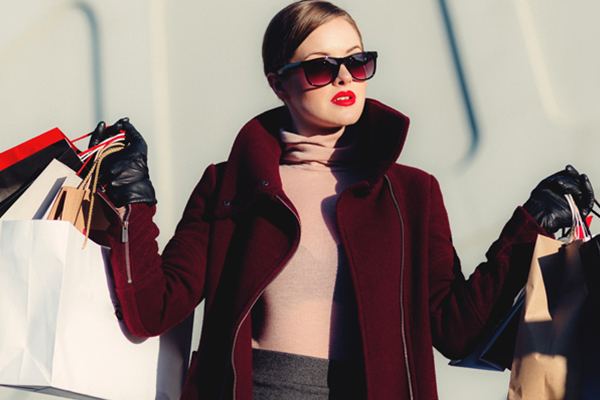 Personalized Shopping Experience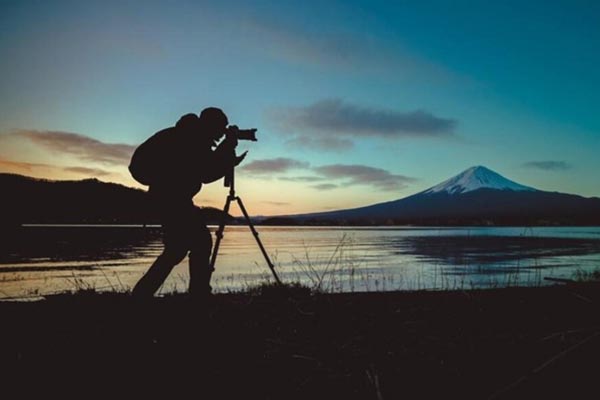 Multi-Domain MDM Solution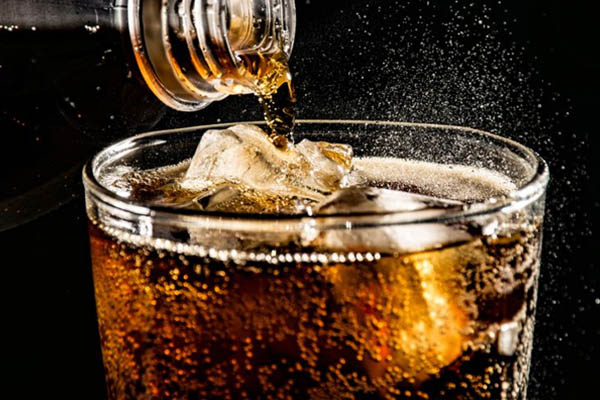 Enterprise Cross-Reference Extended Proof of Value
PERSONALIZED SHOPPING EXPERIENCE
US Luxury Department Store Company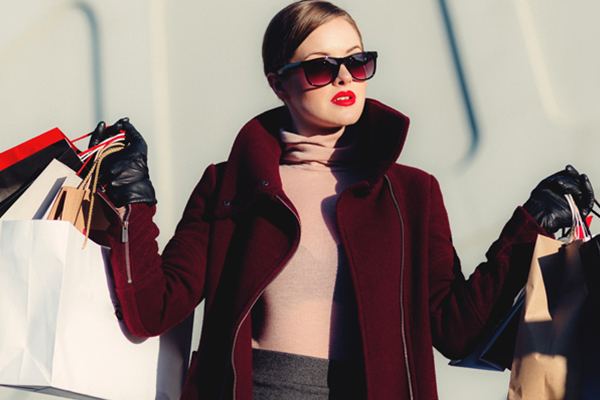 Project Description
This large US retailer's objective was to replicate their highly personalised in-store customer experience in the digital world. The challenge was that they were unable to provide a consistent experience across channels and could not connect other customer activities such as catalog subscribers and usage of their VIPs mobile app.
imidia began by profiling data, which led to driving a focus on a percentage of customers that drove 80% of the retailers business. imida then collected, cleansed and prepared that customer information from 9 applications, as well as store POS and online store data. imidia implemented a cloud-based customer master data management system with match/merge and survivorship rules to create reliable, trusted customer information. imidia then built a sophisticated customer preference management capability that mimicked the highly personalized in-store customer experience.
Outcome
imida left the customer with an integrated source of truth for all consumers, combining all of the retailer's knowledge about their consumer. The functionality for tracking customer preferences allowed the retailer to live up to their brand promise of high-quality service and personal relationships in the digital age.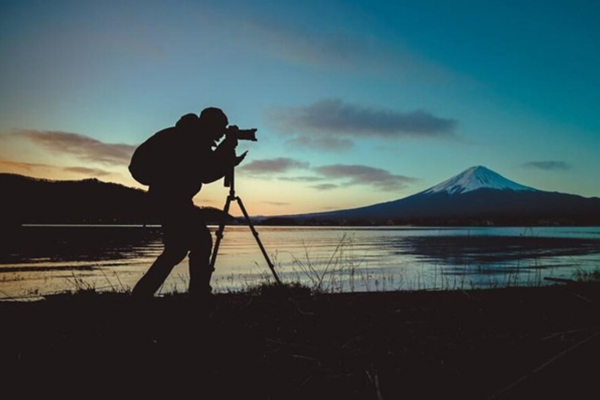 Multi-Domain MDM Solution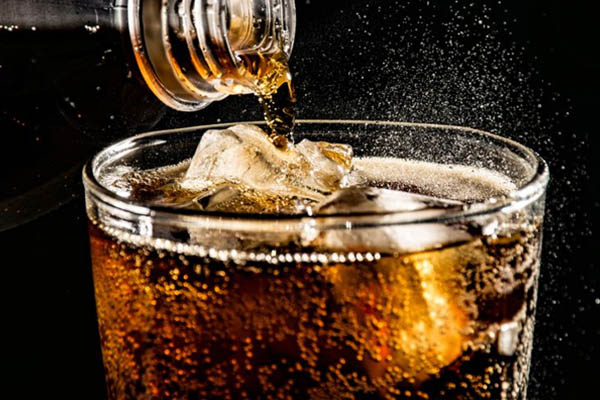 Enterprise Cross-Reference Extended Proof of Value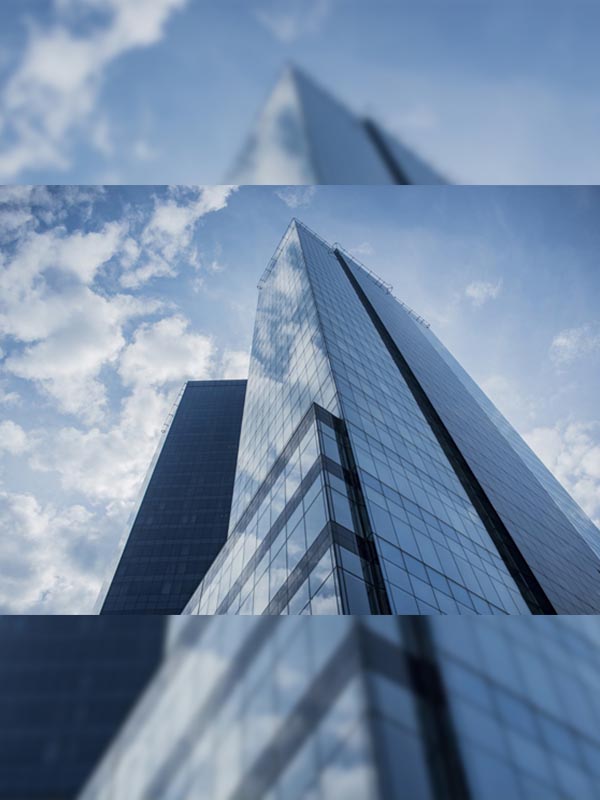 Digital Twin Commercial Real Estate Building Performance Optimization
MULTI-DOMAIN MDM SOLUTION
Largest US Stock Photography Company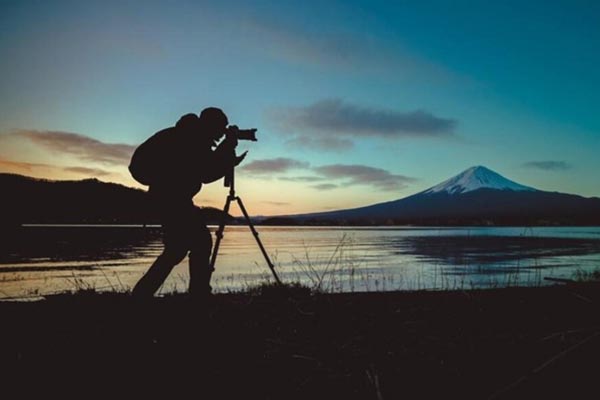 Project Description
As part of its growth from a B2C and departmental B2B platform, this US stock photography company needed to understand the behavior of its enterprise customers across multinational conglomerates and across different subsidiaries (image, news, video, music and custom web based apps). They also needed to enable 360 Customer view across multiple sources for each subsidiary and maintain that single view across back-end applications (Salesforce, Workday, Microsoft GP).
imidia sourced, cleansed and prepared data from multiple systems for key entities critical to the client's supply chain like customer, supplier, individual, and account. imidia implemented a cloud-based multi-domain MDM solution building out match/merge and survivorship rules. imidia designed and built out the data migration & integration architecture, both batch and real-time. A specific area of focus was to build out corporate hierarchy to aggregate accounts into a global corporate account structure to prevent fraud, detect delinquency and improve enterprise sales. imidia's data governance experts enabled an internal data governance team with a single app that could surface enterprise customer information from multiple sources.
Outcome
The key outcomes of the implementation included a single source of truth for enterprise customers, a data governance program to maintain that source of truth, and the ability to publish clean, trusted customer information to downstream systems in real-time.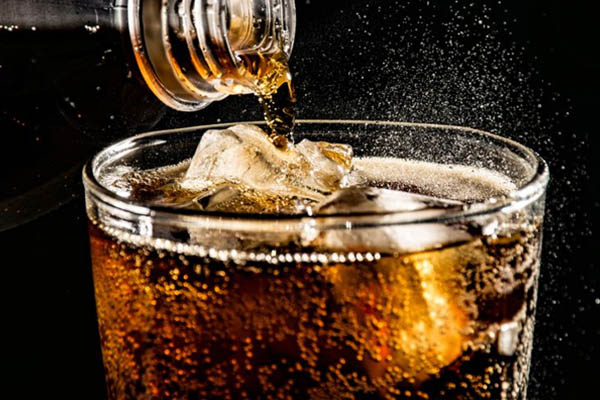 Enterprise Cross-Reference Extended Proof of Value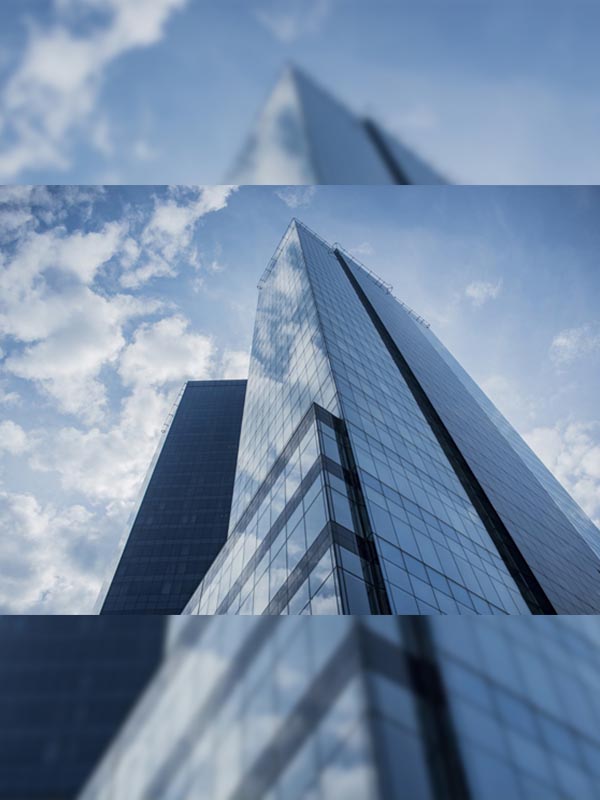 Digital Twin Commercial Real Estate Building Performance Optimization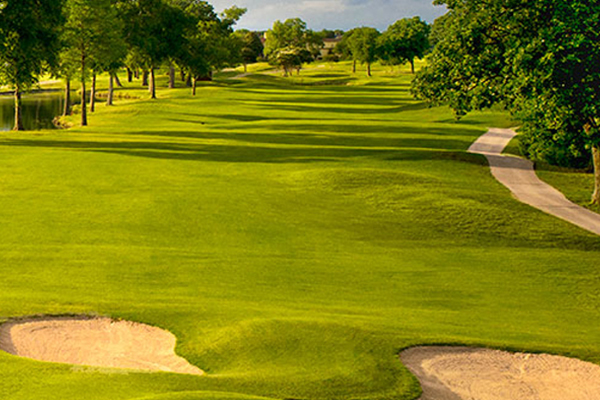 Data-Driven Mobile Membership App
ENTERPRISE CROSS-REFERENCE EXTENDED PROOF OF VALUE
Largest US Food and Beverage Company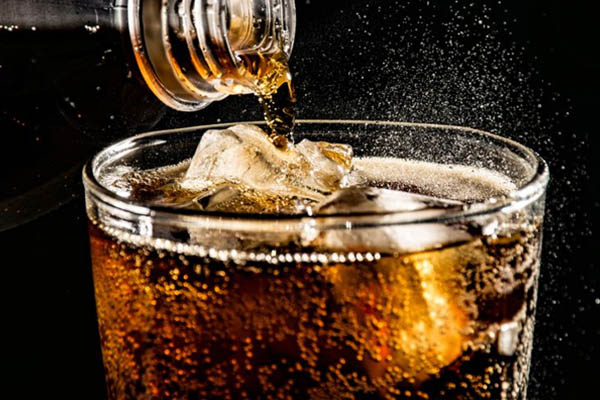 Project Description
This 10-week extended proof of concept was executed to confirm that a low cost, cloud-based solution would meet the capabilities of an existing expensive legacy application in a flexible and scalable way. The cloud-based solution needed to also come in at a lower cost, with better performance and be more flexible, in order to meet growing business needs.
In just 10 weeks, imidia loaded data from internal and external sources, configured cloud-based master data management solution for customer and its related hierarchy with associated matching rules. imidia demonstrated how a rules-based engine could group delivery points into a variety of hierarchies (financial, operational etc) to provide analytics to various departments, looking at the same data in different ways. imidia profiled data to help the customer understand the level of data quality. imidia also exported data for offline integration and recommended API-based integration.
Outcome
The 10-week extended proof of concept provided enough information for the customer to feel comfortable that their current expensive solution is replaceable with a flexible, lower cost alternative. The customer appreciated the additional insights and innovative ideas imidia brought to the table.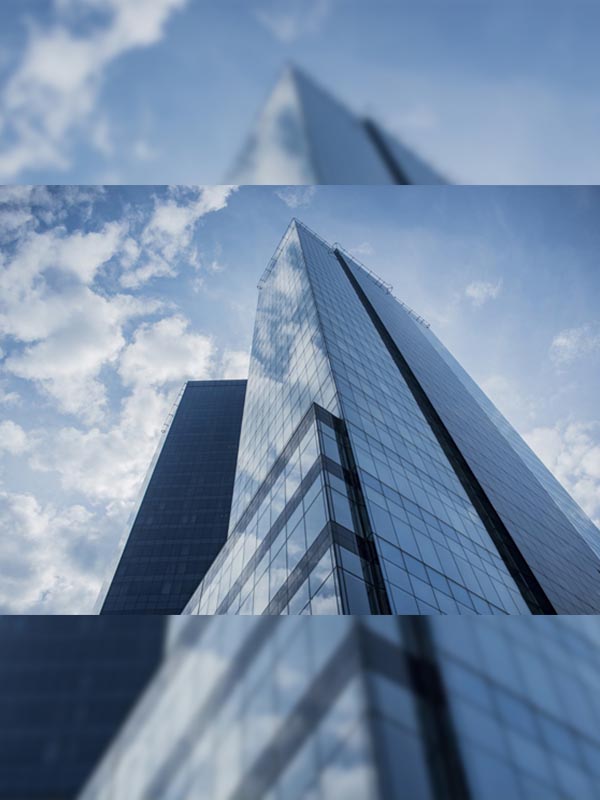 Digital Twin Commercial Real Estate Building Performance Optimization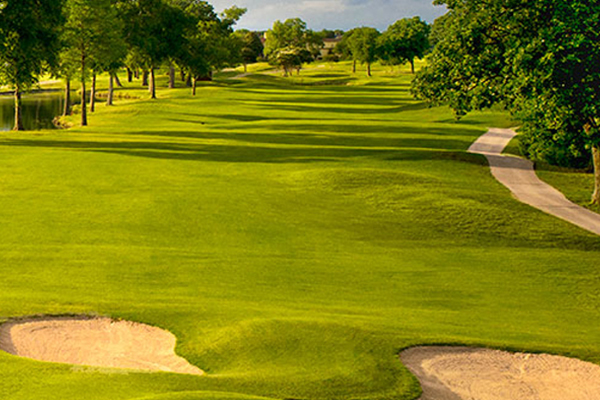 Data-Driven Mobile Membership App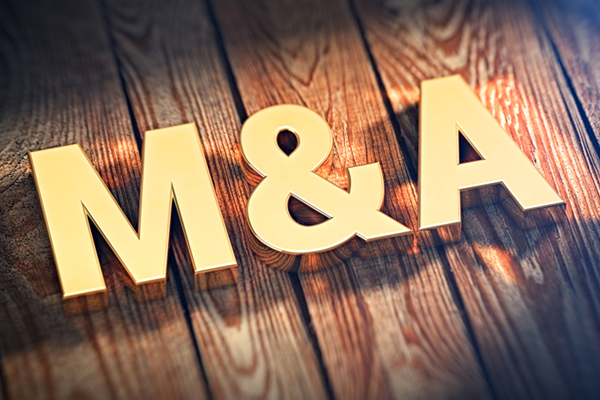 DIGITAL TWIN COMMERCIAL REAL ESTATE BUILDING PERFORMANCE OPTIMIZATION
Large Commercial Real Estate Company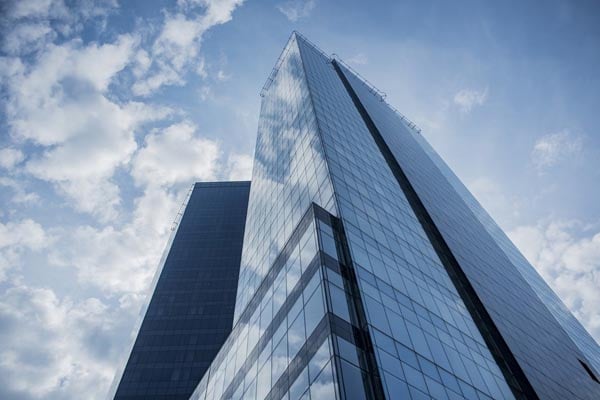 Project Description
This customer's challenge was to improve the health and operational efficiency of commercial real estate buildings. The length of time that lights stayed on when no one was in a room, the temperature of an office not being adjusted when a cold front blew in, and an increase in the amount of water being used because of a running toilet not caught early are all factors that led to an increase in cost. These problems persisted until imidia came along and offered answers with long term solutions.
imidia rendered a "digital twin" of this company's interconnected building systems, leveraging Stardog, to integrate multiple siloed systems. This allowed the customer to leverage their years of existing data to use as a competitive advantage.
Outcome
This company's operational efficiency has skyrocketed since implementing the Smart Building Platform, in partnership with Stardog, allowing for BSEs (Business Systems Engineers) to generate diagnostics, insights and recommendations to optimize building performance providing an outstanding customer experience.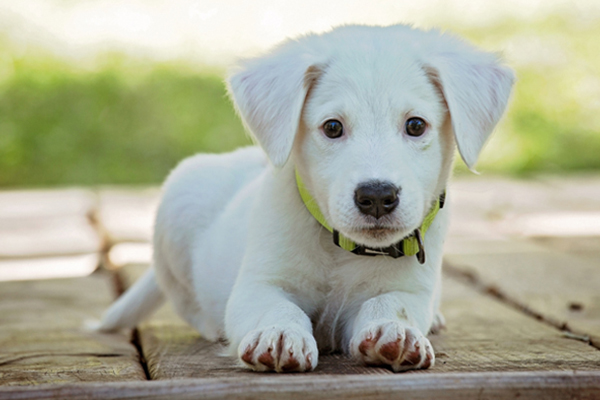 Master Data Management with Enhanced Customer Preferences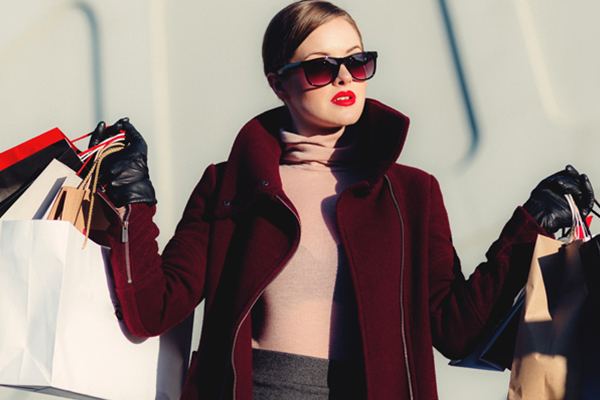 Personalized Shopping Experience