Solutions
Industries
We have expertise in the following industry verticals. Click on a vertical below to read about our experiences as well as current trends and insights on data-driven transformations in these industries.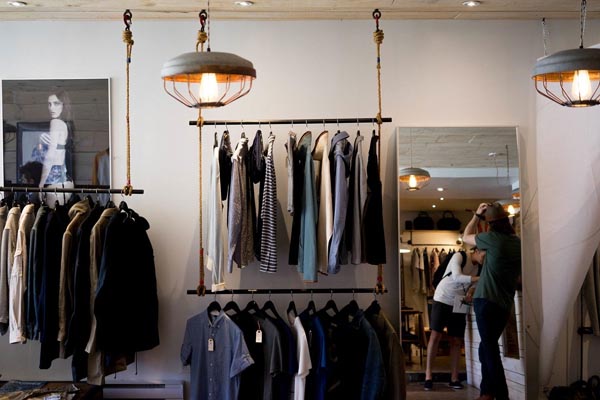 Retail
For consumers, shopping in today's environment is the most convenient it has ever been. Forward-thinking retailers are setting the expectations bar high for the rest of the pack. For retailers, understanding how consumer expectations are evolving has never been more important. The good news here is that there is some predictability when it comes to what consumers want. In a recent study, over two-thirds of US adult shoppers said they hold price, product, and convenience above all when it comes to what they want. With drastically increased transparency and automated pricing making it difficult for a fair price to be the final differentiator, price alone does not drive consumer loyalty. Because personalized and commoditized products are offered in so many formats and channels, there is an overabundance of choice. When it comes to convenience, whether in the store or online, consumers want a friction-free experience, from finding ideas and inspiration to making purchases, managing returns, and advocating for the brand.
Click on Read More below to read about how imidia helped one high-end retailer to live up to their brand promise of high-quality service and personal relationships.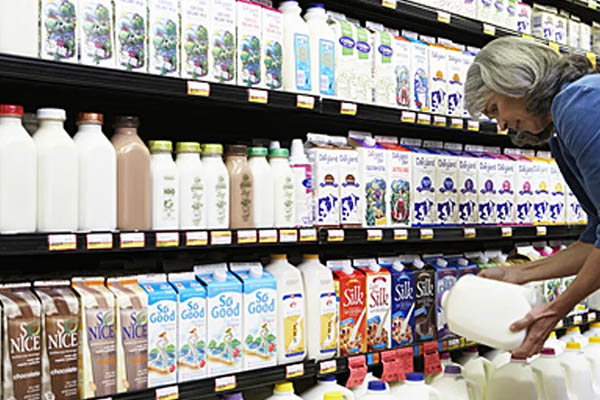 CPG & Foodservice
The 7 Biggest CPG Industry Trends & Tactics For Brands In 2020
The consumer packaged goods (CPG) industry has evolved rapidly to meet consumer demands thanks to digital technology that has allowed brands to carve out markets by selling directly to customers, from online ordering and delivery to personalized meal kits and more.We've seen retail giants (and now CPG industry leaders), Amazon and Walmart, launch their CPG marketplaces to capitalize on changes in consumer behavior, emerging channels, and the advent of smaller customer-centric digital brands that are taking over the CPG industry.
Click on Read More to read the full article.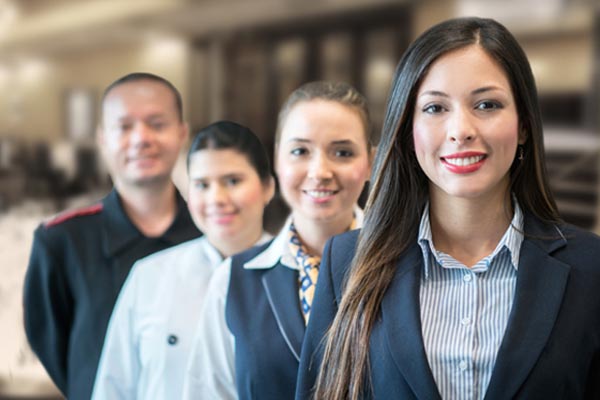 Hospitality
In the busy lives we lead today, many guests / members don't want to waste time and energy calling, chatting or emailing with customer service. Providing self-service options to manage your bookings, payments, preferences is critical for delivering a top-notch customer service experience in any part of the hospitality/leisure industry. It allows companies to provide online support with minimal interaction or cost, and lets customers / members feel empowered to find answers, make reservations, payments etc. in their own time.
Reliable, accurate data about your guests/members, their preferences and entitlements is critical to drive the experience. You want to book a tee time at a golf club while on vacation where you have visitor privileges, take a yoga class , or book a tennis lesson? The self-service capability needs to be driven by your membership data. Do you have privileges in that golf club? Does your membership include tennis lesson packages at a discounted price?
Click on Read More below to learn about how imidia's data-driven membership mobile app enhanced the membership experience for a large US country clubs company.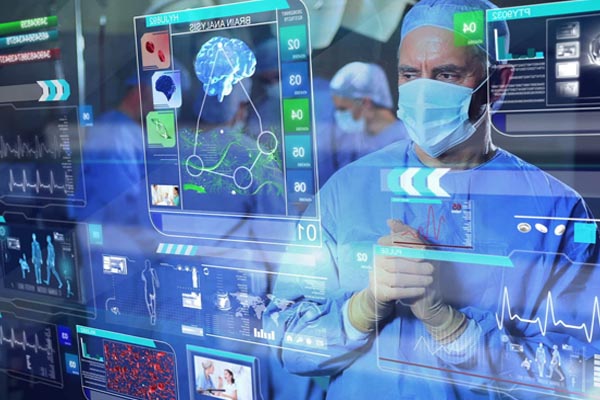 Healthcare
Knowledge graphs are emerging as a powerful tool in the response to the pandemic because they give researchers the ability to quickly trace data lineage, detect correlation and causation, or perform root cause analysis with ease.
According to Gartner, data and analytics leaders in all areas of healthcare and supporting sectors must improve their response to the COVID-19 crisis by using graph approaches. Graph technology can help them meet the challenge posed by complex relationships between manufacturers, suppliers, distributors and caregivers.
Click on Read More below to learn how our partner Stardog's knowledge graph platform is being used by the NIH in their fight against infectious diseases.
Financial Services
Banks and Insurance companies lose billions of dollars every year to fraud. Increasing sophisticated fraudsters have developed a variety of ways to elude discovery. Graph databases offer new methods of uncovering fraud rings and other sophisticated scams with a high level of accuracy, and are capable of stopping advanced fraud scenarios in real-time. We have seen more requests for support in this area of the financial industry in recent months. Click on Read More below to read an article from one of our graph visualization partners, Cambridge Intelligence.
Click on Read More below to read an article from one of our graph visualization partners, Cambridge Intelligence.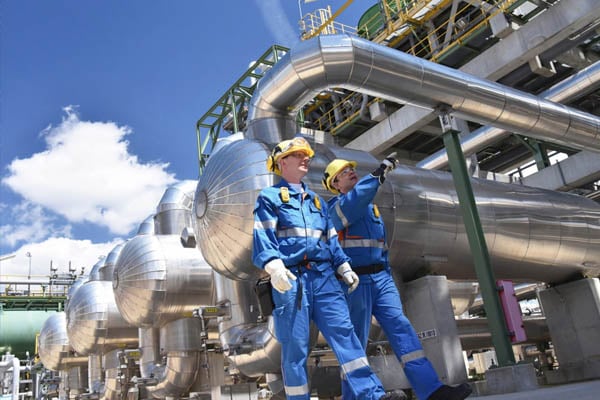 Oil & Gas
Oil and gas after COVID-19: The day of reckoning or a new age of opportunity? The oil and gas industry is experiencing its third price collapse in 12 years. After the first two shocks, the industry rebounded, and business as usual continued. This time is different. The current context combines a supply shock with an unprecedented demand drop and a global humanitarian crisis. Additionally, the sector's financial and structural health is worse than in previous crises. The advent of shale, excessive supply, and generous financial markets that overlooked the limited capital discipline have all contributed to poor returns. Today, with prices touching 30-year lows, and accelerating societal pressure, executives sense that change is inevitable. The COVID-19 crisis accelerates what was already shaping up to be one of the industry's most transformative moments.
Click on Read More below to read the full article.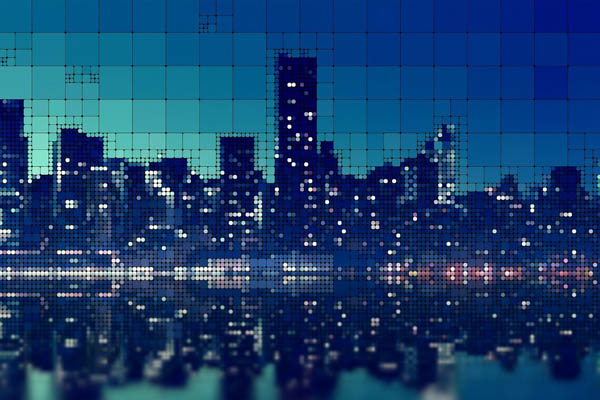 Commercial Real Estate
Commercial real estate is a dynamic industry evolving weekly, daily, and hourly. New acquisitions, tenants, leases, buyouts, and mergers creates a plethora of data that can get underutilized in the midst of the chaos. Effectively storing, managing and utilizing that collected data to lower operational costs is an industry wide problem begging to be addressed. In these unprecedented times, the commercial real estate industry is managing many variables including government subsidies, changes in work behavior and struggling city economies. Having a competitive advantage is the key to climbing the ladder of success and ultimately beating out competition.