About Us
Enabling

Digital

With

Data
imidia is a modern data management company, focused on business transformation through the use of data.
Our depth of expertise and iterative approach to driving business value from your data makes us unique in what we do.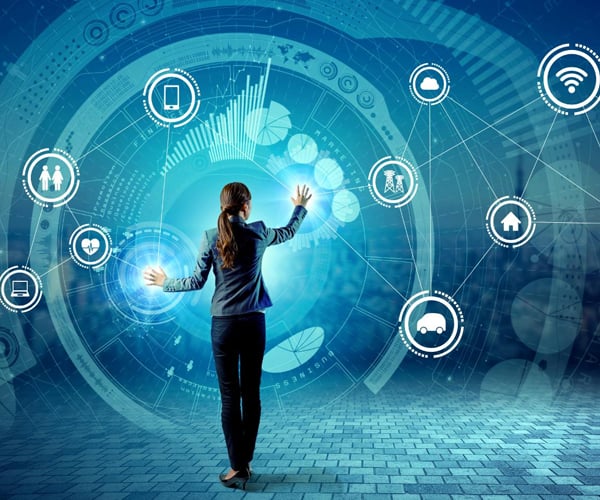 Information Management as a strategy for success
Our ability to collect, understand and distribute data is the foundation of our unparalleled set of services.


Information Delivery with the power of the cloud
Our ability to understand your existing applications and integrate every channel of data has led to continued success for our clients.


Information Analysis driving competitive advantage
Our ability to use data we have collected from your business to generate insights completes our approach.